Welcome back to my column, Loved the Movie or TV Show? Why Not Read the Book! where I talk about the best TV and film streaming today and recommend eBooks available on the Library's streaming platforms that I think you will enjoy reading.
I have been in love with the TV series Call the Midwife, since it first appeared on PBS/BBC One in 2012.
The series is currently in it's ninth season and I never tire of these heartwarming, engaging, true to life stories of the midwives whose labors of love take place amidst the ever-changing Docklands slums on the East End of London and the people who live there.
Call the Midwife is based on the memoirs of Jennifer Worth, where she reflects on her experiences as a midwife in London's postwar East End working with the nuns from whom she learned her craft and the interesting and challenging births she aided during her career in the 1950's. The series continues into the changing times of the 1960's and shows how these societal and moral changes affect all the residents of Poplar.
Call the Midwife has not received the critical acclaim afforded the flashier Downton Abbey series that ran simultaneously but it is, I feel, even more deserving in its portrayal of life lived by average people who experience the greatest suffering and the greatest joy as they struggle together and bring new life into their community.
Download the following eBooks to get an insider's look at the making of the series, the memoirs upon which it was based and other books looking at the life of midwives and life in postwar Great Britain.
The Midwife by Jennifer Worth (Call the Midwife Series, book 1)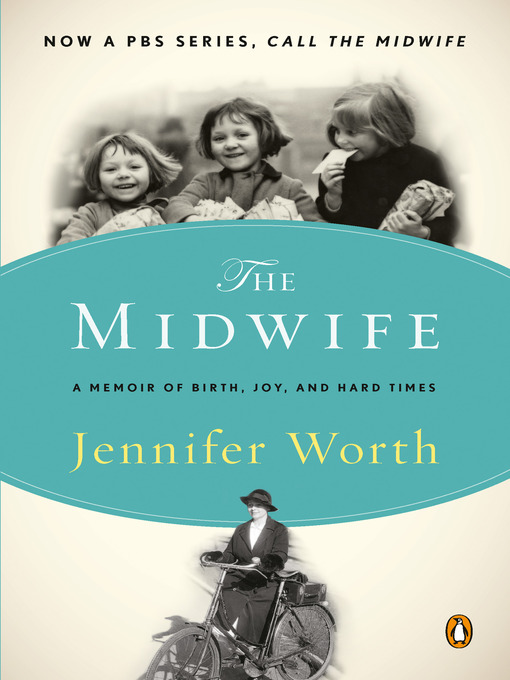 Shadows of the Workhouse by Jennifer Worth (Call the Midwife Series, Book 2)
Farewell to the East End by Jennifer Worth (Call the Midwife Series, Book 3)
The Life and Times of Call the Midwife by Heidi Thomas, (The Official Companion to Season One and Two)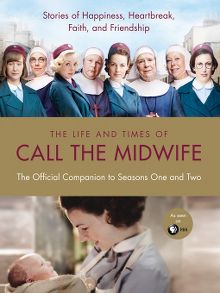 The Midwife's Sister by Christine Lee (The Story of Call The Midwife's Jennifer Worth)