This week's chat produced another diverse list of reads – Science Fiction, Cooking, Memoir, Realism and Esoteric.  Join us every Tuesday at noon to hear it for yourself.  Register HERE for May 5th.  A link to the meeting will be sent to you on the day of the meeting.
Book Chat April 28 Book List
All of the books discussed are available on one (or more) of our digital platforms: Libby/Overdrive, Hoopla, rbDigital, and Cloud Library.
VIVIAN
The Mezzanine, Nicholson Baker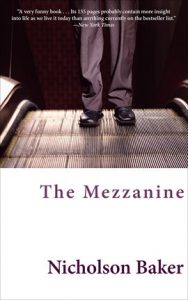 MARTHA
Small Victories: Recipes, Advice + Hundreds of Ideas for Home-Cooking Triumphs, Julia Turshen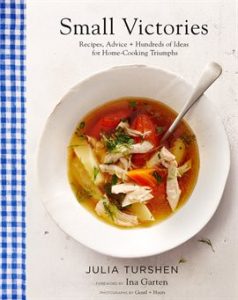 MATT
Murderbot Diaries (Series), Martha Wells
JANET
The Starless Sea, Erin Morgenstern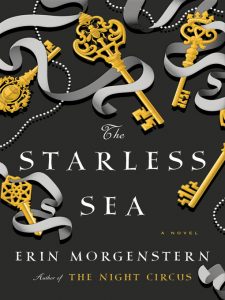 The Heart's Invisible Furies,  John Boyne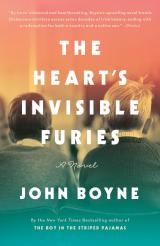 ALEXA
The Cost of Living: A Working Autobiography, Deborah Levy